Cemvita Factory
Accelerator
Success Stories
24.02.2020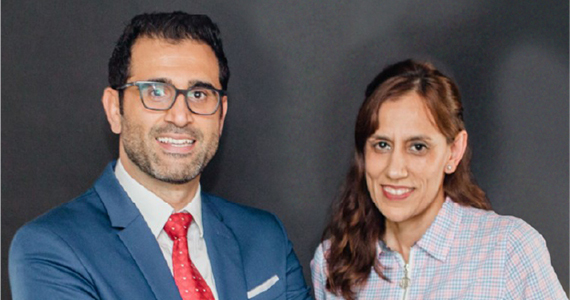 Space sector focused business Cemvita Factory, based in Texas and home to NASA, now calls the UAE their second home. This is a result of the Accelerator team of coaches, experts and mentors, working with Cemvita Factory on building a robust corporate strategy, refining their go-to market strategy and helping them understand the UAE market to ensure a significant increase in market traction.
The MBRIF team helped us translate our vision into a strategic go-to market plan that is already paying dividends. In only a few months, we were able to connect with the local industry for adoption of our technology.

Moji Karimi Cemvita Factory Co-founder & CEO
We also helped guide and support Cemvita Factory on a comprehensive technical proposal, leading to its acceptance into the Mohammed Bin Rashid Space Center (MBRSC), an opportunity which wasn't available to them in their own market.
We could not have done this without MBRIF. I would absolutely recommend other startups to apply to the Accelerator program. For startups aiming to come to the UAE, the program provides a lot of guidance in setting up and understanding the market.

Moji Karimi Cemvita Factory Co-founder & CEO