Monthly Insights September 2020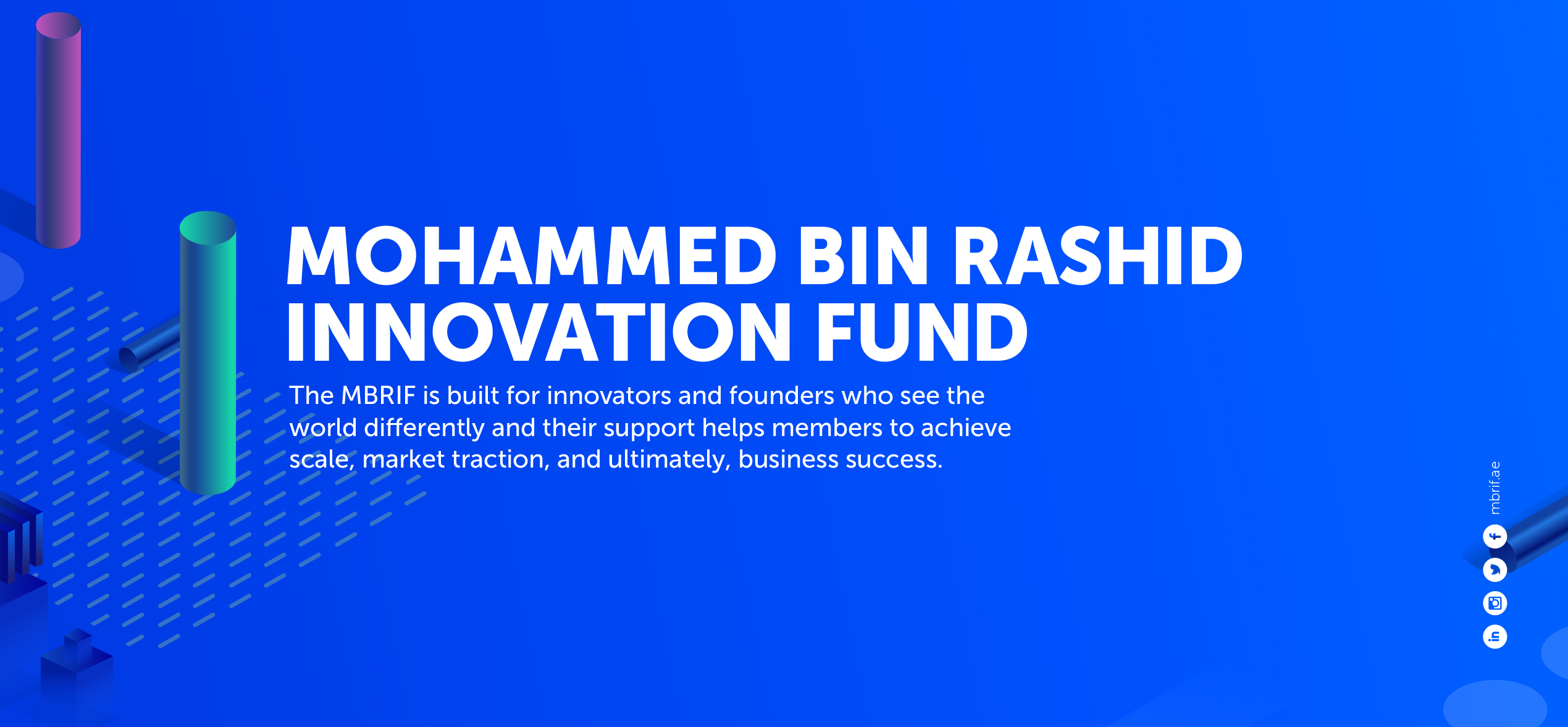 In this month's newsletter, we bring you exciting member highlights and updates from ProvenMed, DAPI, Pure Harvest, Key2Enable, Nabta Health and Lamsa. We also review our latest Drop-in Event "Insurance Considerations for Startups" and we are sharing some interesting ecosystem updates; Delivery Hero's acquisition of Instashop, SellAnyCar's expansion into Saudi Arabia and news of ethical investment - Fintech Wahed's fund raising as demand for Islamic Finance booms.    
Keep scrolling to read more!