Monthly Insights October 2020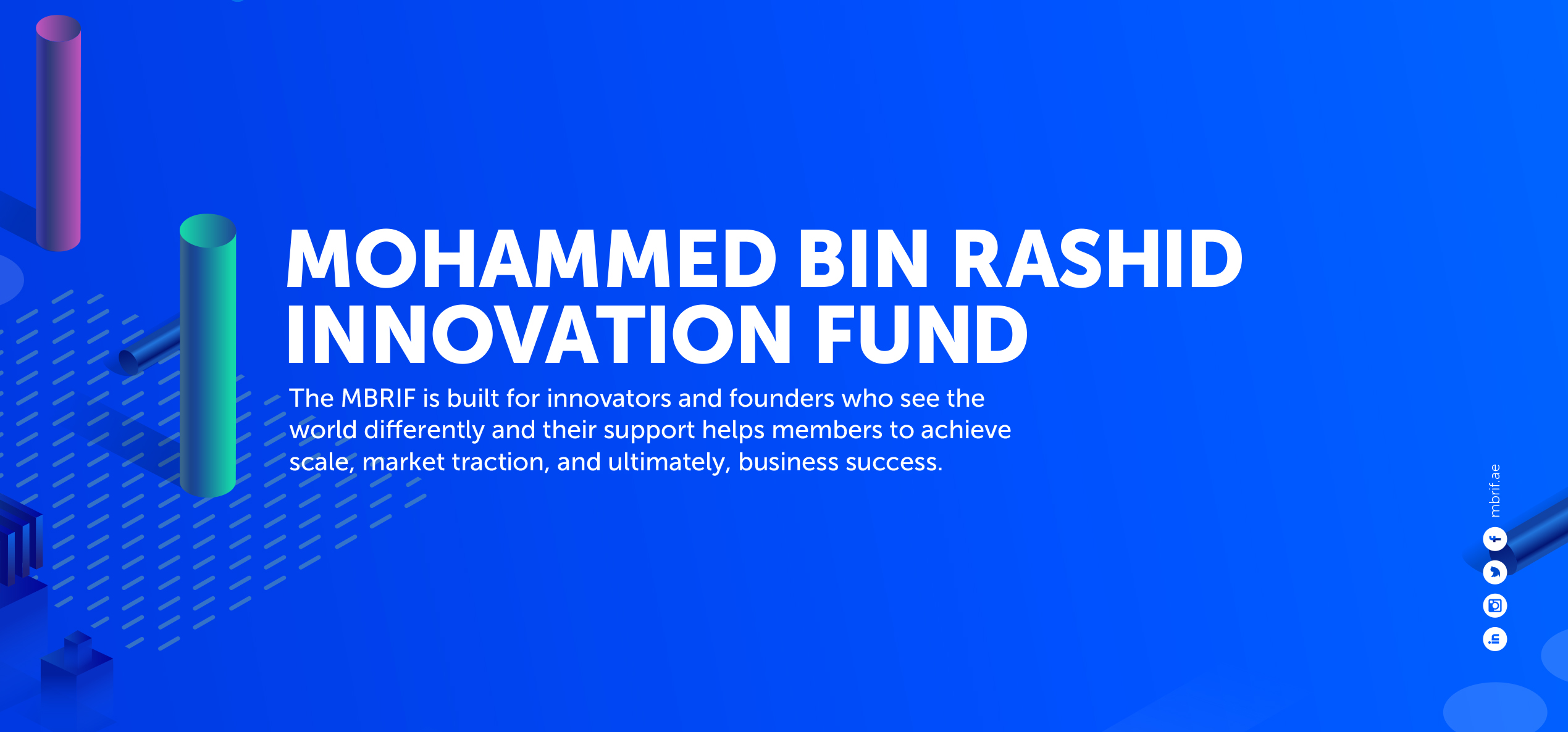 In this month's newsletter, we bring you exciting member highlights and updates from some of our current members and alumni. We also review our latest community event and we are sharing some interesting ecosystem updates; Forbes List of top 10 most funded startups in the Middle East, the Egypt-based fintech startup, Flick, for cross border peer to peer transfers, Jordan-born healthcare marketplace Aumet's $1.25 million seed round funding, The Luxury Closet's fund raising from Huda Beauty Investments, and Pakistani grocery delivery startup GrocerApp's USD 1 million seed funding.
Keep scrolling to read more!