Monthly Insights November 2020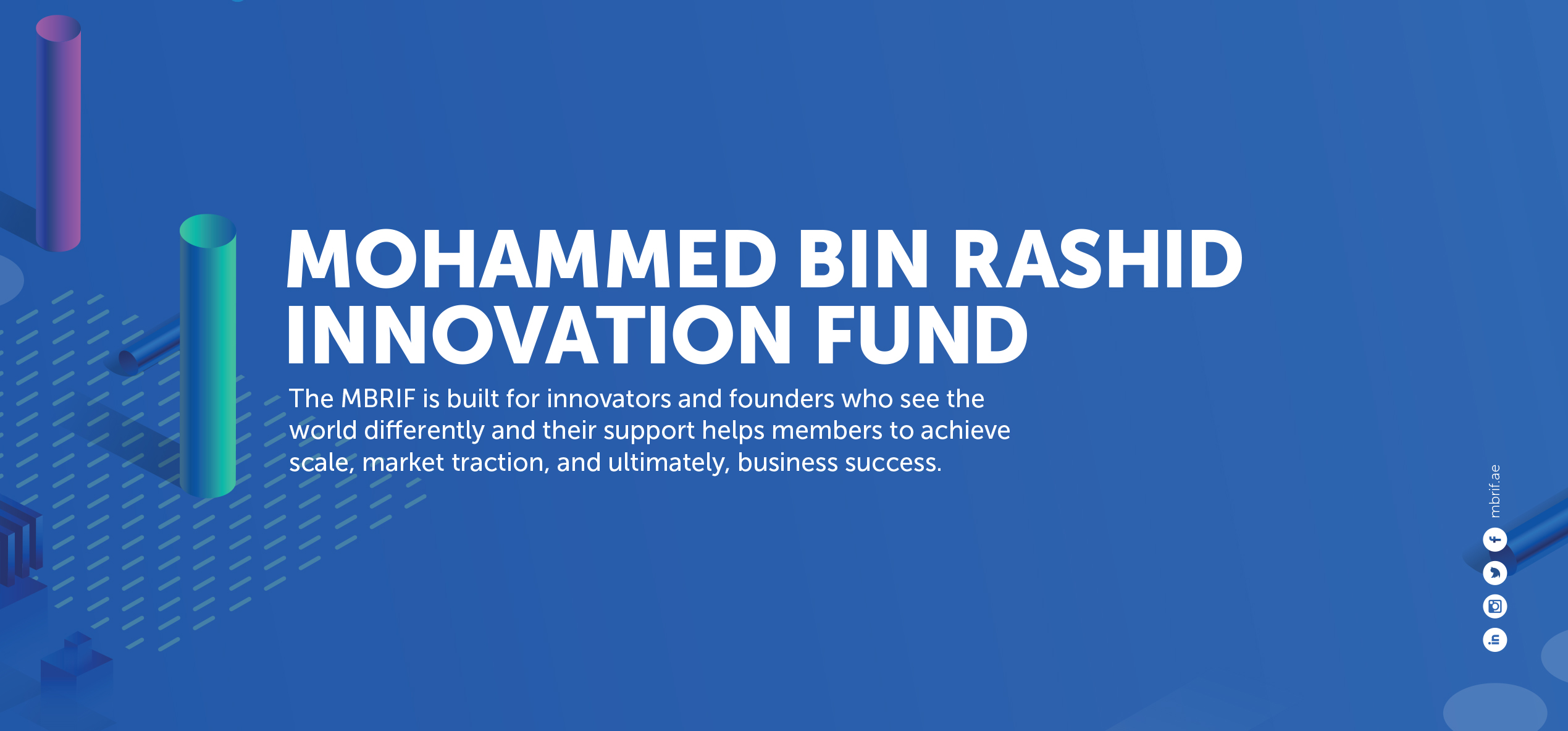 In this month's newsletter, we bring you more exciting member highlights and updates from some of our current members and alumni. We also review our latest community event 'Education and Job Preparation for the Fourth Industrial Revolution' and share some interesting ecosystem updates.
Keep scrolling to read more!