Monthly Insights May 2021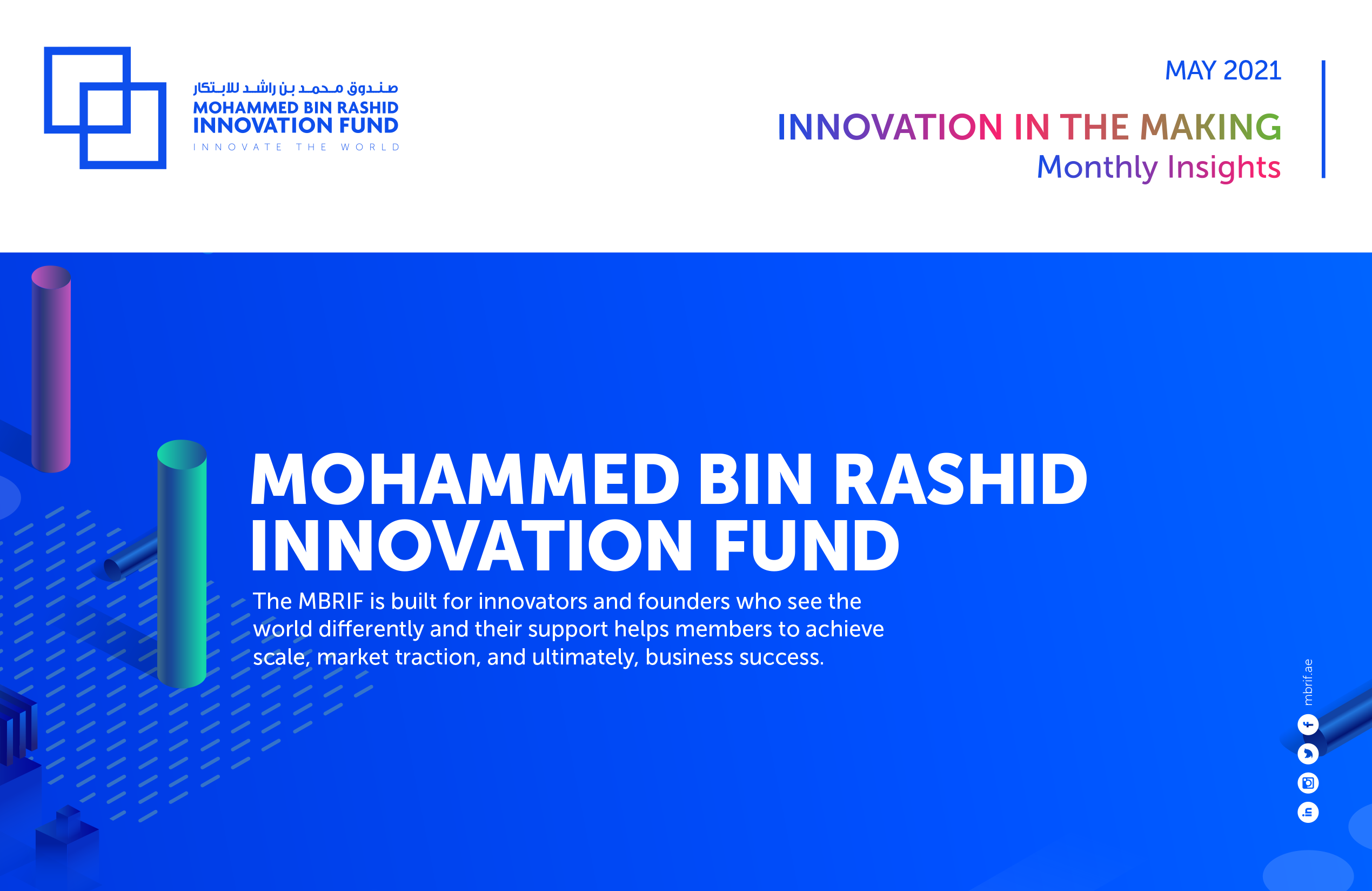 In this month's newsletter, we are delighted to share news from two of our Alumni; RIZEK and Just Chain and our member Sarwa who is launching zero commission trading in the UAE. We also bring you news of MBRIF being announced as a champion at the World Summit on the Information Society Prizes 2021 and the latest from our two programs; Guarantee Scheme and Innovation Accelerator as well as our first ever Investor Demo Day and eco-system updates.
Keep scrolling to read more!