Monthly Insights March 2021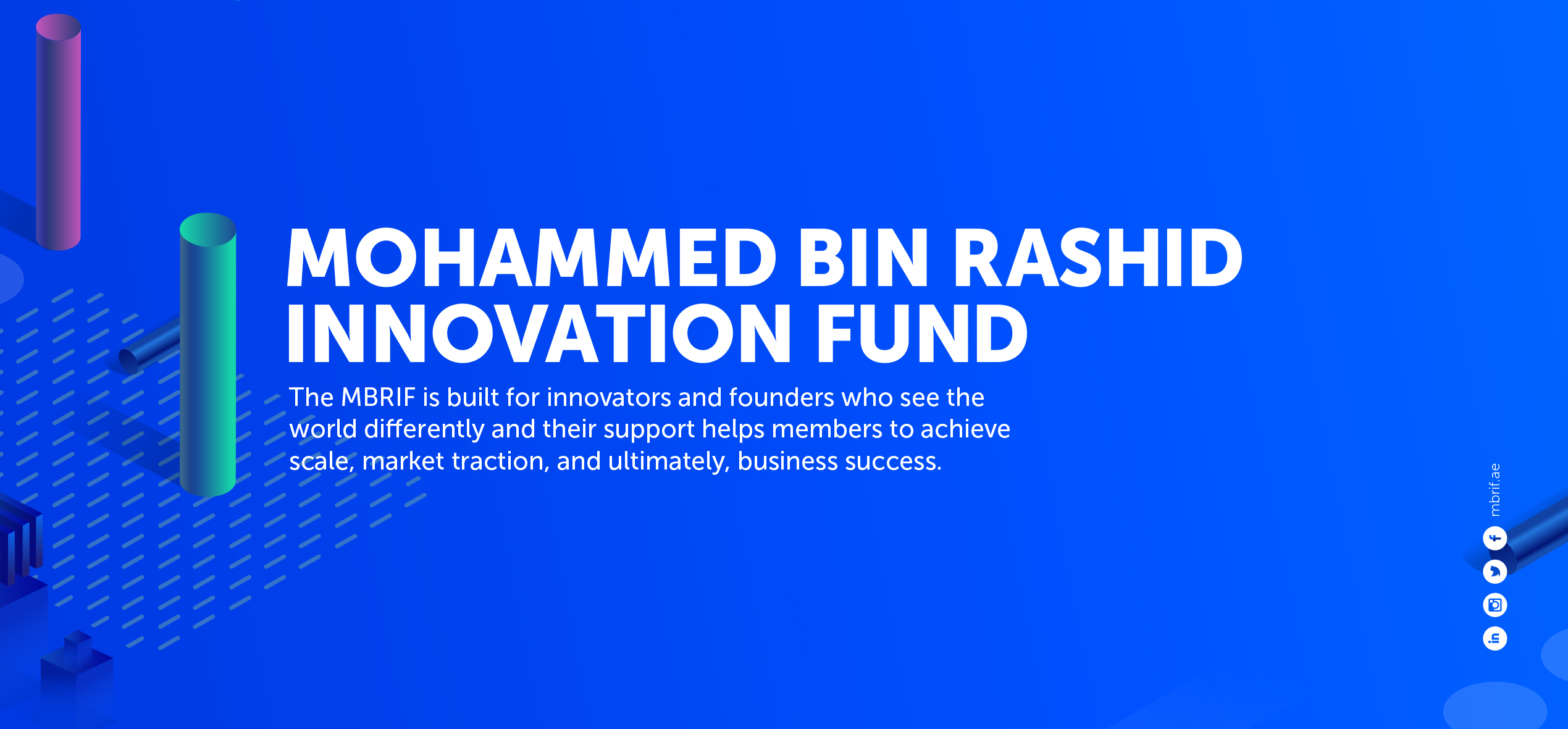 In this month's newsletter, we are delighted to be nominated for the WSIS prizes 2021 and we encourage all our followers to vote for us through the WSIS website. We also bring you news of our latest community events, member and eco-system updates.
Keep scrolling to read more!