Monthly Insights June 2020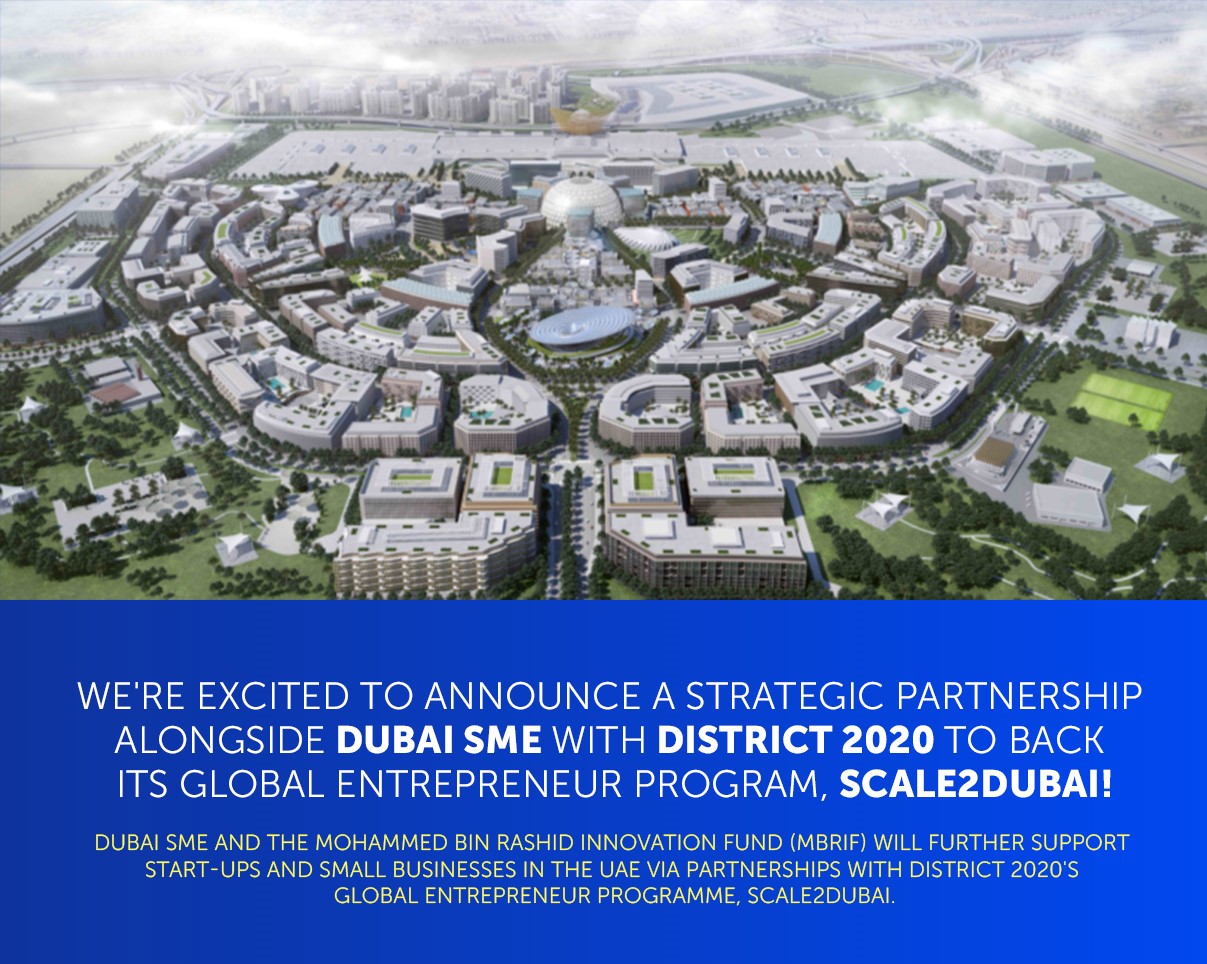 In this month's newsletter, we have a few exciting announcements and news to cover over the past month.
The most exciting news is the announcement of our strategic partnership alongside Dubai SME with District 2020 to back its global entrepreneur program, Scale2Dubai. This agreement will support with providing numerous startups and small businesses with opportunities to collaborate with global businesses, scale in the UAE, gain access to funding, and ultimately integrating them within District 2020's innovation ecosystem.
For our community events, we hosted our first ever Industry Event focusing under the theme of 'Reimagining the Future of Education and Work'. Additionally, we hosted our regular Drop-in session providing advice on startups' international expansion. Also, we have a special section for you, we have two featured startup columns providing you with some tips and tricks.