Monthly Insights July 2020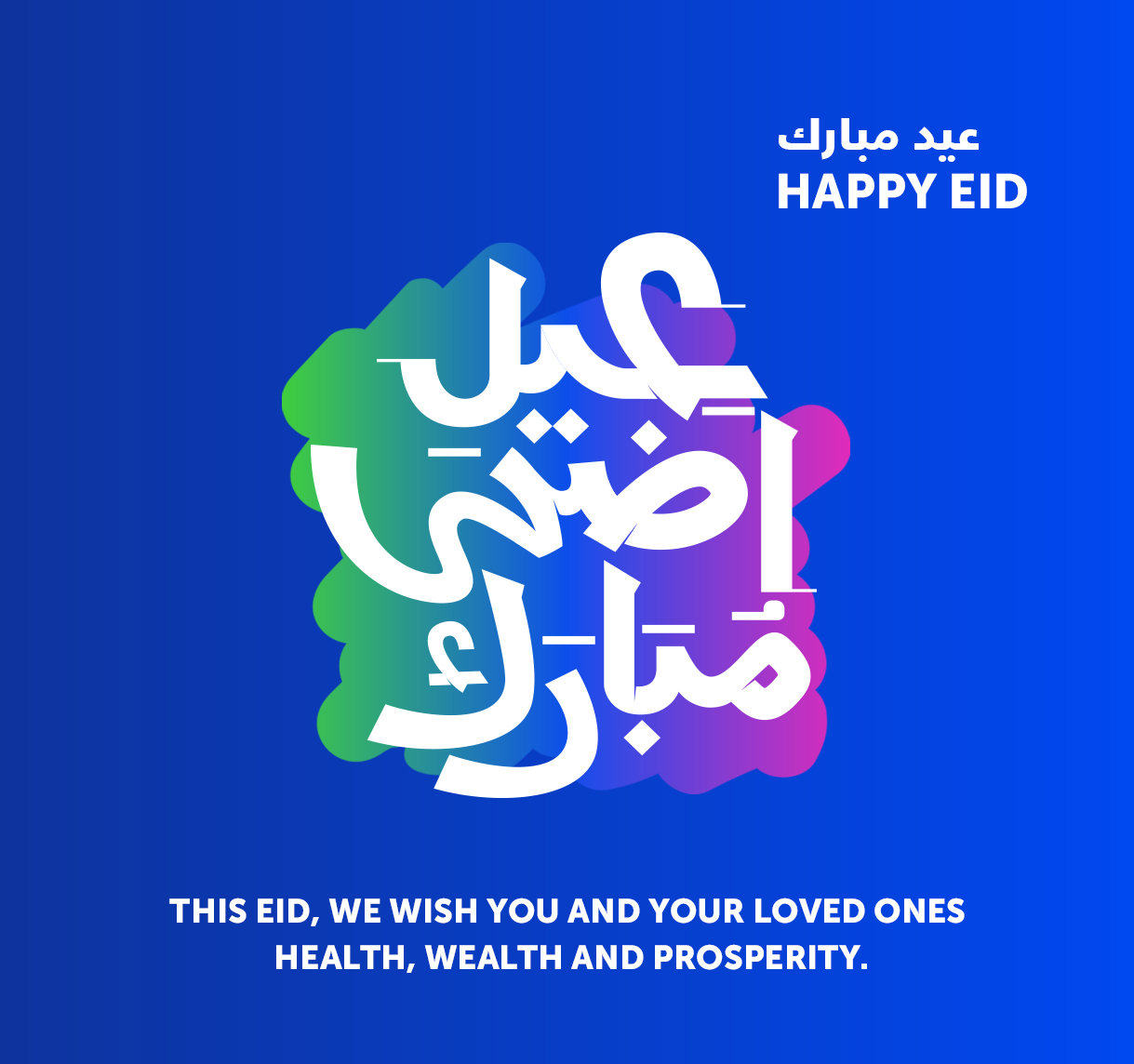 The MBRIF team wishes you a Happy Eid Al Adha!
In this month's newsletter, you'll hear from our members on their virtual sessions experience with us as well as from Talal Tabbaa, COO of Jibrel, who recently published an opinion piece on blockchain and the future of decentralized finance. We also look back at our Drop-in Event Maximizing Growth Through Successful Fundraising, held earlier today.
Karan Deep from GEMS Education also shares his insights with you on creating a growth culture. And in case you missed it, Karan was also present at our Industry Event last month: Reimagining the Future of Education and Work. 
We also touch upon some ecosystem updates and see how the MENA startup ecosystem has developed so far in 2020.
Interested to learn more? Keep scrolling...