Monthly Insights August 2020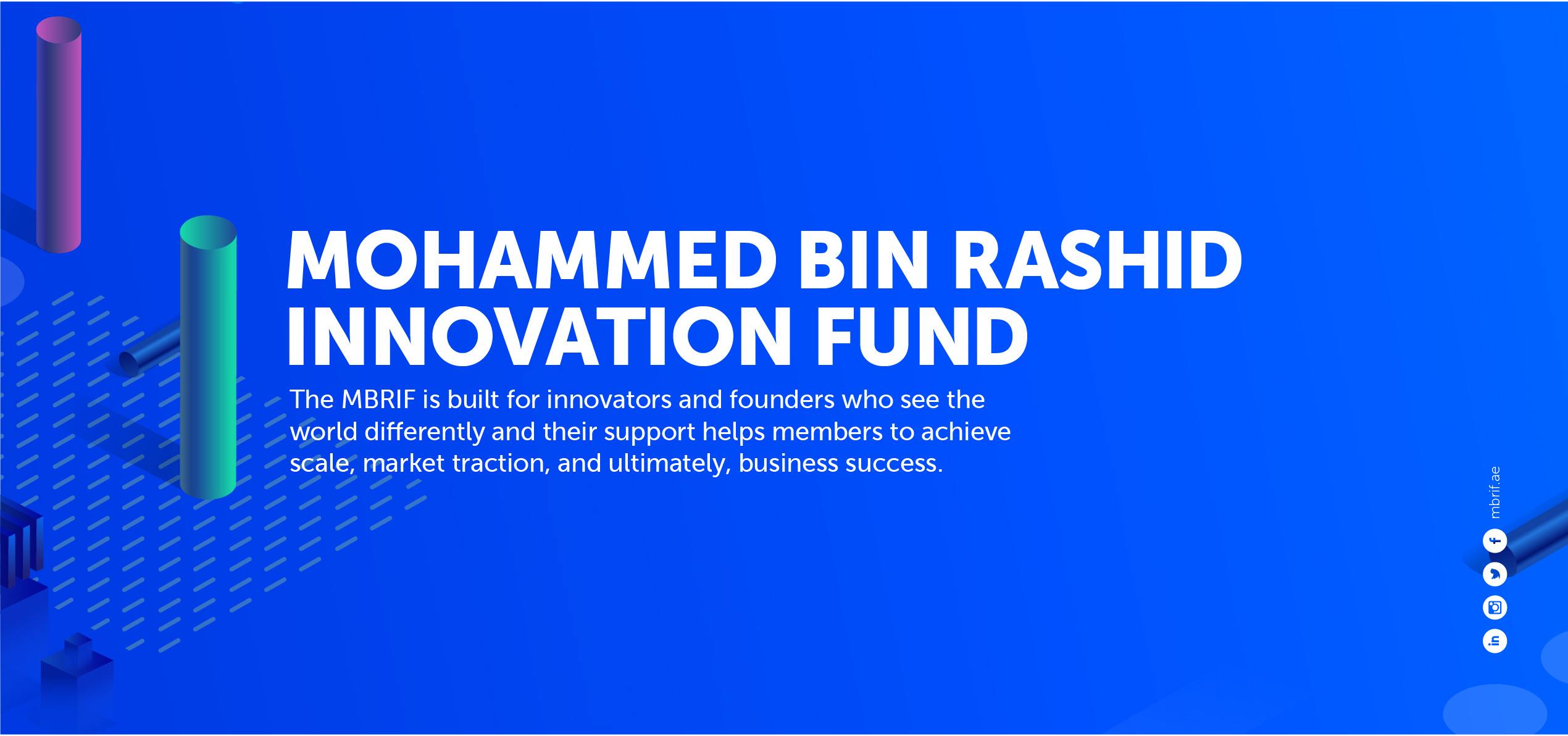 In this month's newsletter, we bring you member highlights from JustChain and Jibrel, as well as a feature on Key2Enable who recently published an opinion piece on "How new technologies are empowering people of determination in the UAE". In addition, we review our latest Drop-in Event "Building a Winning Team and Culture" and our participation at the Steps Anywhere Conference, held on 24-26th August. We also bring you some ecosystem updates; MAGNiTT's H1 2020 MENA Venture Investment report and a new initiative from Noon.
Keep scrolling to read more!