MBRIF Accelerator Pitch Day for the Spring Cohort 2019
Accelerator
MBRIF News
02.05.2019
The MBRIF Accelerator invited businesses for the first time to pitch innovations that could shape the future of the UAE. The Accelerator received 159 applications from 29 countries across 5 continents, before selecting the best innovators to pitch. They presented their innovations in anticipation of joining the MBRIF Accelerator's inaugural Spring Cohort, aiming to accelerate innovations, elevate capabilities, unlock value and achieve scale.
H.E. Younis Al Khouri, Undersecretary of the Ministry of Finance, kick-started our very first Pitch Day by welcoming all in attendees and highlighted the significance of the Advisory & Decision Committee (ADC). He stressed on the purpose and importance of their role in the recommendation and selection process of members. Our ADC is an independent committee made up of 12 members, consisting of senior executives from leading government and private institutions.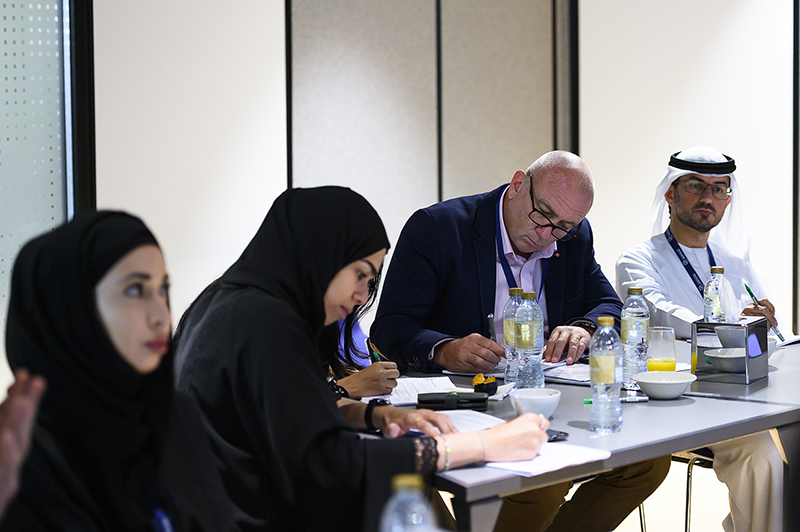 Over the course of the two-day event, 36 promising businesses pitched their innovations to the ADC, with 19 businesses ultimately selected to join our first cohort.